Exhibitor and Patron Prospectus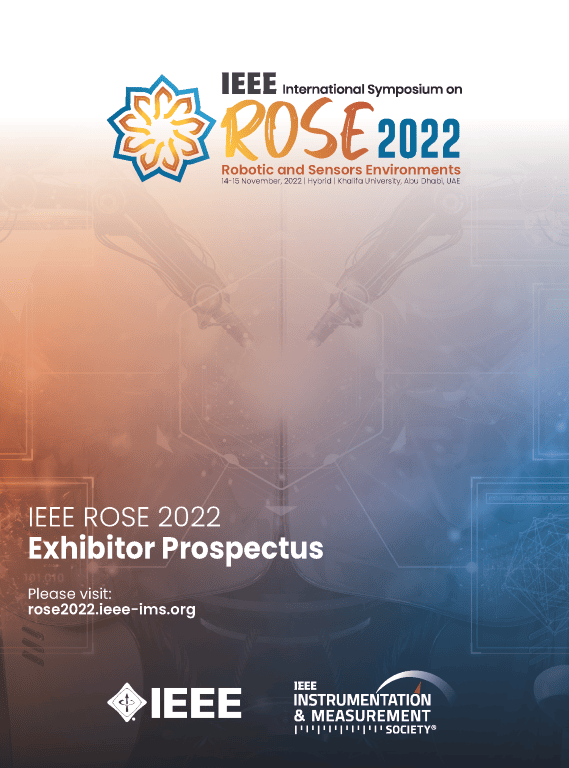 The IEEE ROSE - Robotic and Sensors Environments conference series focuses on sensing systems and technologies for robotics and industrial automation, as well as their impact on autonomous robotics and intelligent systems development and applications.
Partnership with ROSE provides a company or an organization with a unique opportunity to increase its visibility and product awareness, within a highly specialized, influential community. All packages can be customized to meet your exact needs to maximize your return on investment, particularly with respect to activation possibilities.